Next Generation Real Estate Services
We develop & execute strategies to maximize your property's full potential
View Listings
Next Generation Real Estate Services
We develop & execute strategies to maximize your property's full potential
View Listings
Who We Serve

Featured Properties

Boutique Real Estate Firm in New York
Commercial real estate brokerage specializing in office, industrial and retail leasing and sales with focus on Manhattan, Queens and Brooklyn.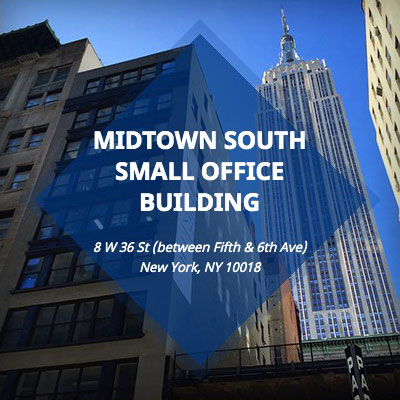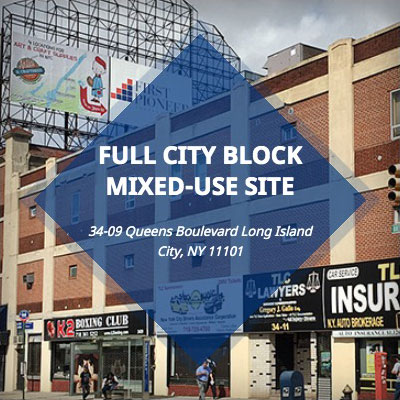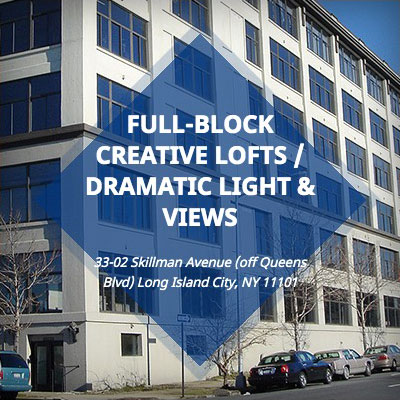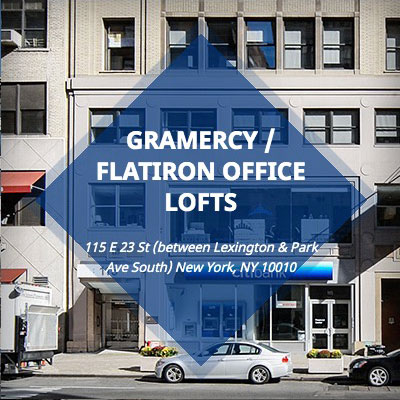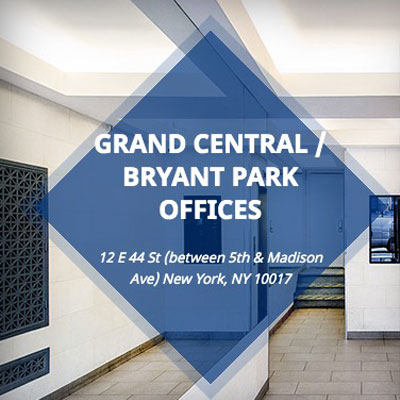 Leasing and Sales Brokerage
First Pioneer Realty represents landlords, sub-landlords, property sellers and businesses for sale, as well as commercial tenants. We have expertise in all stages of each transaction, from market research and marketing, all the way through legal contracts and construction.